How Do You Decide On Which DSLR Deal to Take?
A good camera is a must. Especially if you have photography as your hobby. The market is flooded with different models of DSLRs. So what to buy? How do you decide which model and manufacturer are right for you? Here I list a few key factors you can use to determine what DSLR camera to buy.
Lenses
Usually, DSLR cameras come with kit lenses. But if you are an avid photographer who needs more out of their DSLR than the general performance then you should consider upgrading your lens kit. Getting a better lens will help you achieve higher quality photos in specific conditions. As you know that there are different types of lenses on offer make sure you choose the one that fits your need and then use a price comparison engine or price comparison app to scope the right price.
Battery
Battery life is a vital part of your camera. Choose a camera that offers great battery life so you get a prolonged time of use. Know that if you are traveling then it is better to keep spare batteries especially for extra-long trips.
Memory
The memory cards usually provided with DSLR cameras are inadequate. You need a lot of space as you will be clicking photos non-stop. Upgrading your storage is a sure fire way to get the best performance out of your DSLR. Remember that even if you get a memory card with high storage it's better to keep at least one spare card for an emergency.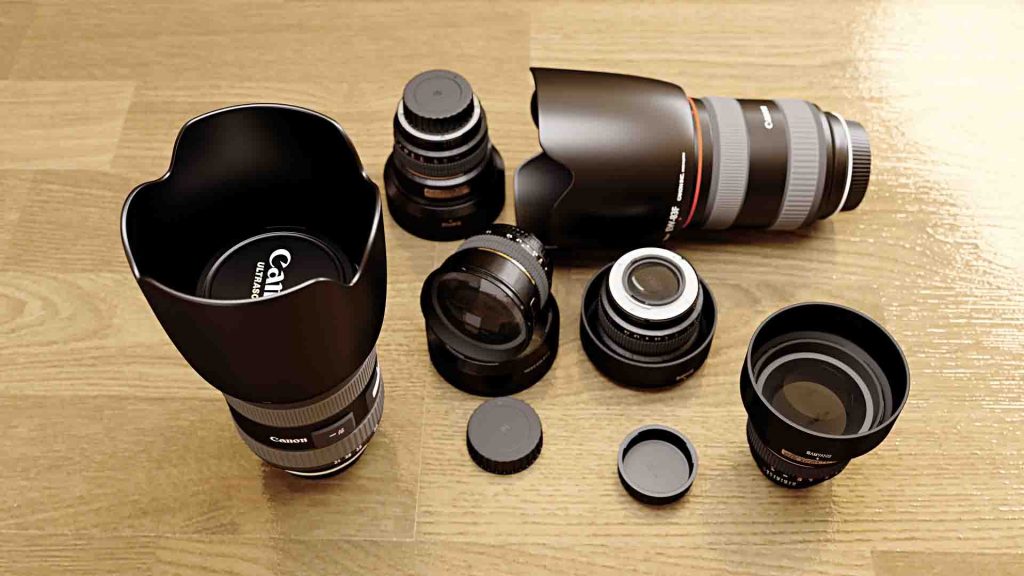 Bag
Make sure when you buy the product the seller gives you a bag. Even though it won't be a high-quality bag it will get the job done till you get a higher quality bag. Investing in a high-quality bag will protect your knick-knacks and camera from damage.
Filters
You should look for sellers who offer at least a UV filter with their camera. This is the minimum requirement for your camera as it will make sure you get the best out of your picture. However, you might need to invest in other filters depending on your need down the line. But as starters getting an UV filter is enough.
Warranty Extensions
There are plenty of sellers that offer additional warranties and discounts on cameras. You need to look over the details and see if they are worth it or not. Who knows you might find some great deals out of it.
Price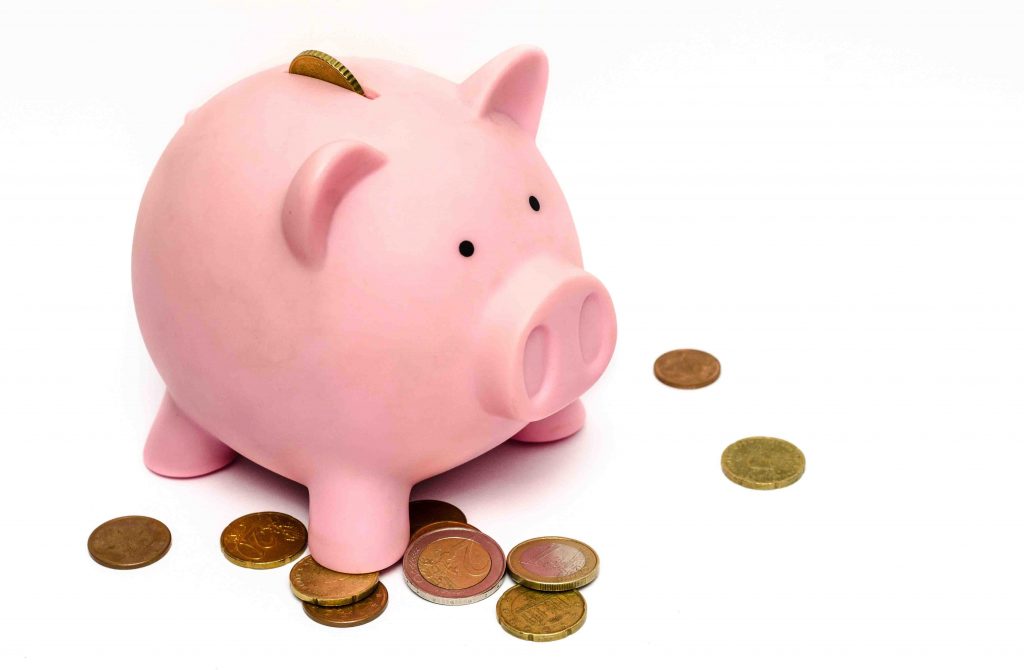 You have a lot of choices for your camera. Knowing which one to buy and how to get the best value out of it might become a daunting task for you. This is where the best price comparison app and sites come in. These price comparison engines will show you different or the same models and prices across multiple sellers. This means you can make an informed decision when buying the camera. Look through the listings and find which one is right for you. Sometimes these sites offer special discounts and cash back offers so be sure to check those out as well. This will lower the price even more.